Technical Assistance Service
The GMS Technical Assistance Service regarding Plants and Equipment is provided by highly specialized Technicians:
The ways in which the service is provided are listed below:
ITALY Within 12 hours
Within 12 hours after the call on the Italian territory.
EU Within 24 hours
Within 24 hours after the call on the EU territory.
EXTRA EU To be evaluated
In case of Service outside the EU territory, the intervention time is subject to the procedures for obtaining an entry visa if required.
All GMS systems and plants fully meet the Industry 4.0 requirements and they are equipped with remote Assistance, which in many cases allows immediate resolution of any eventual problem.
Furthermore, GMS is structured to provide an additional Technical Assistance Service via telephone to give a prompt and direct answer to Technical staff of the Customer.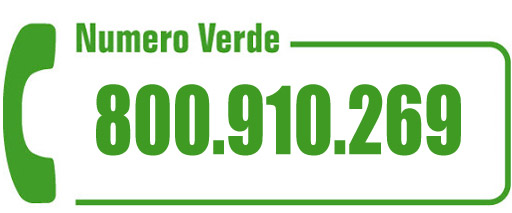 Technical call center number for Italy